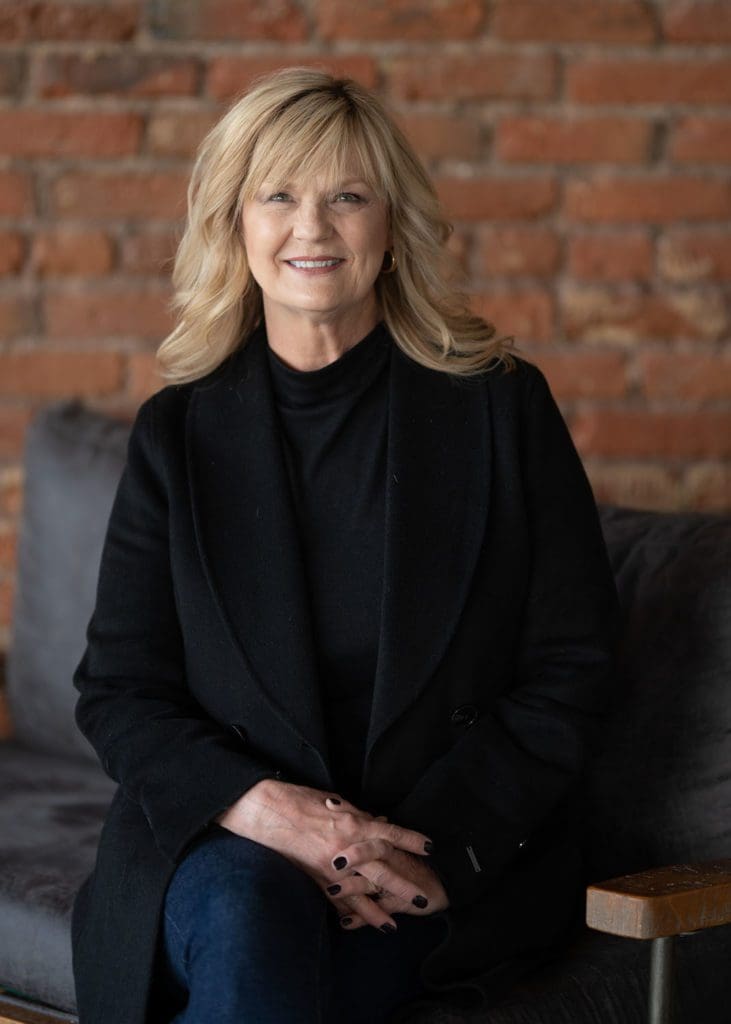 Tell me when you started your career. 1993

Tell me why you decided on your career. Why not something else?

In the beginning, I wanted a job that enabled me to take my kindergartener and 3rd grader to school. As it turned out, I loved working with people.

 

Tell me what accomplishments you're most proud of.

As trite as it may sound, my children and now my grandchildren
List no more than 5 significant awards you've received in your field. Realtor of the Year, SD CEO Business Woman of the Year

Tell me what you did before your current profession.

Prior to being in Real Estate business I was a product manager in the High Tech / Electronic business

 

Tell me what was your biggest success professionally. Why was it a big success? Realtors for Kids

 

Tell me where you went to college and why you chose there.

I didn't go to college, I was fortunate enough that employers took a chance on me.
List 1-3 reasons you're different from others in your profession. 1. I treat every client the same. 2.

 

List up to 3 things you enjoy doing on weekends. 1. Enjoy my home 2. Going on Walks \3. Sleep

 

Tell me who you live with. If children under 18, please list their ages. I live with my husband. We are empty nesters with our children and grandchildren visiting often.
Tell me no more than 3 significant drivers that motivated you to learn your profession

 

What are you most passionate about professionally?

Doing the best job I can for my clients.

Personally?

being the best mother and grandmother i can be.

 

What would you do even if you didn't get paid to do it? Volunteer

What are you surprisingly good at?

I enjoy cooking and am told I do an OK job 🙂
What's the biggest proof that you're good at what you do? Withstanding 30 years in the business!
How long have you been working in your field? 30 years

 

What's your biggest accomplishment? My daughters
How does your education connect to your professional career? What about personal experiences? I enjoy homes, decorating and entertaining. I have always sold something,

 

What problems do you consistently solve for your clients? You name it, real estate is an ever changing field
What are you complimented on most in your work? I have a good reputation

Who is your ideal client and why should they connect with you?

I am very partial to first time home buyers, they are so appreciative. I know that I am making a change in their financial future.